EduLight Consulting
Our Vision is a Prosperous Africa Transformed by 1 million Technology Driven Businesses.
EduLight Consulting Launch Web Hosting Services
With the self-service automated process, we offer an easy way to get your business online (on the web) so as to generate more revenue for your business at an affordable price.

I.T Services
Deploying Technology to Drive Business Success

Business Solution
Providing Business Solutions to Small & Medium Scale Enterprises

Training
Developing Entrepreneurs and Empowering your Workforce
Approach
Professional IT Services & Technology Consulting
We are committed to providing you and your company with the best innovative and efficient I.T services such as website design & development, mobile App development, software development, eCommerce solution e.t.c with an exclusive approach to meeting your needs.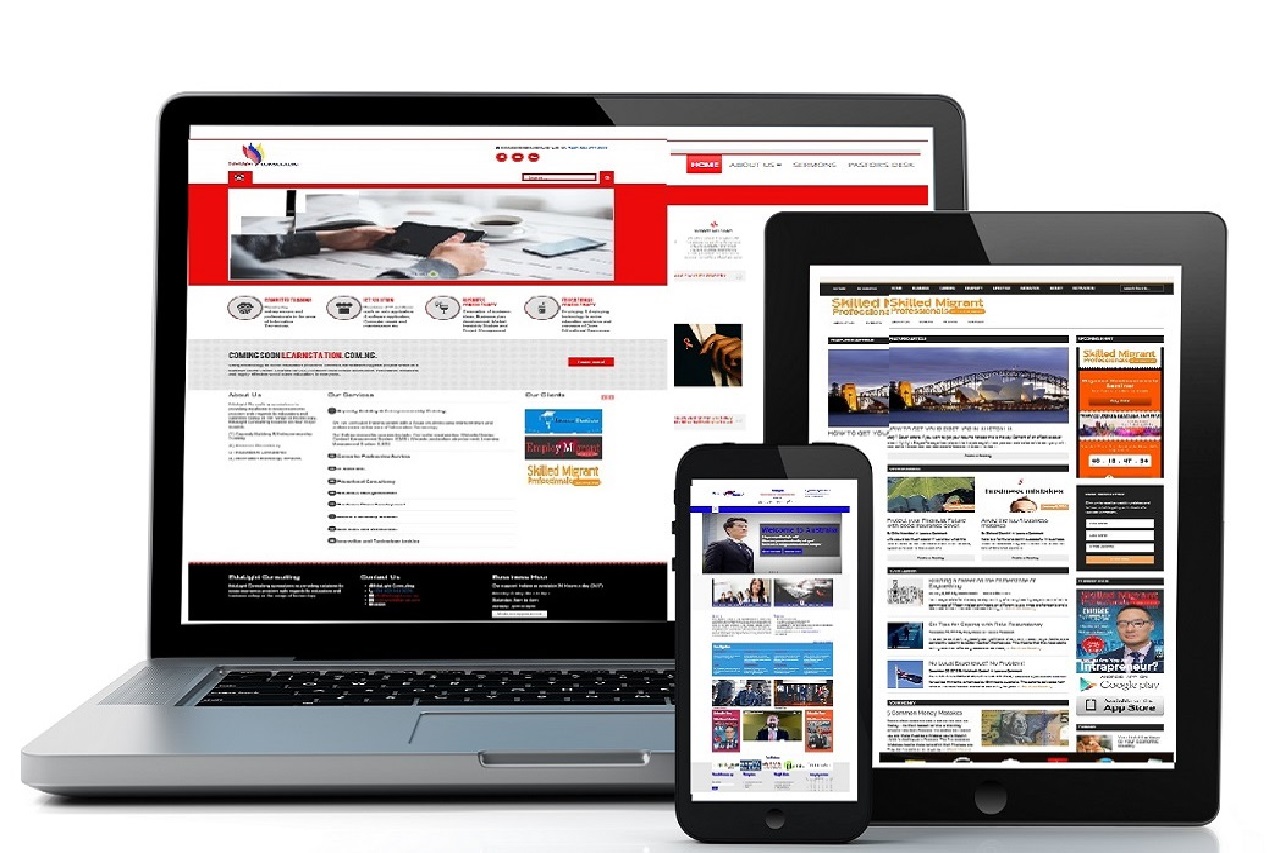 We Create Fully Connected Systems So You Can Focus On Your Business
Our mission is to provide you with I.T solutions that gives you a competitive edge as well as aid your business operations in other to ensure effectiveness, business growth and improved profitability of your business.
Get Started TESTIMONIALS
What People Are Saying
The feedback from visitors have been highly encouraging. The website has a user-friendly, highly interactive interface and traffic to the website is great, within such a short period.
it has proven really positive for our young business
Dr. Akinlolu Rotimi
Attending Coding for Kids & Teens (an initiative of EduLight Consulting), has helped me to develop computer skills
and techniques. I can honestly say that was one of the best decision I have made. I'm extremely happy with
the outcome! I learnt a lot! Besides being really equipped with skills, my experience at Code4KT was loads of fun too. Ahmed Toyibat
EduLight Consulting is forward-looking, passionate, consistent and dedicated to the growth of our hotel.
EduLight not only consults but monitors our businesses at regular intervals. What a commitment! Bolatito Ajiabde
EduLight Consulting website services provided to Skilled Migrants Professional Magazine, Australia is exceptional and world-class Tommy Adebayo
Office
1st floor Leventis Building
Lebanon Street, Dubge
Ibadan, Nigeria
Hours
M-F: 8am – 6pm
S: 9am – 4pm